The activities of the company cover 2 different areas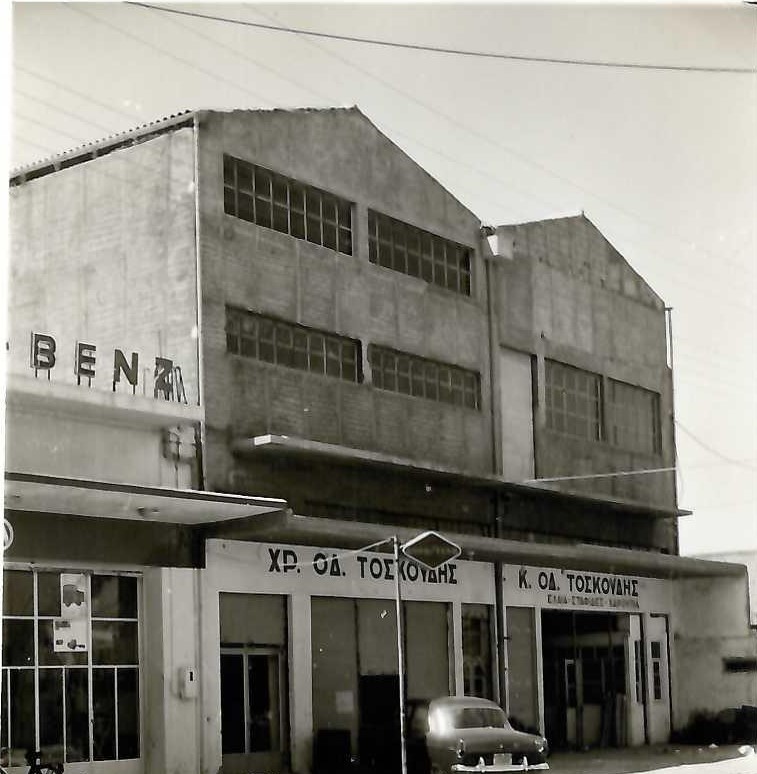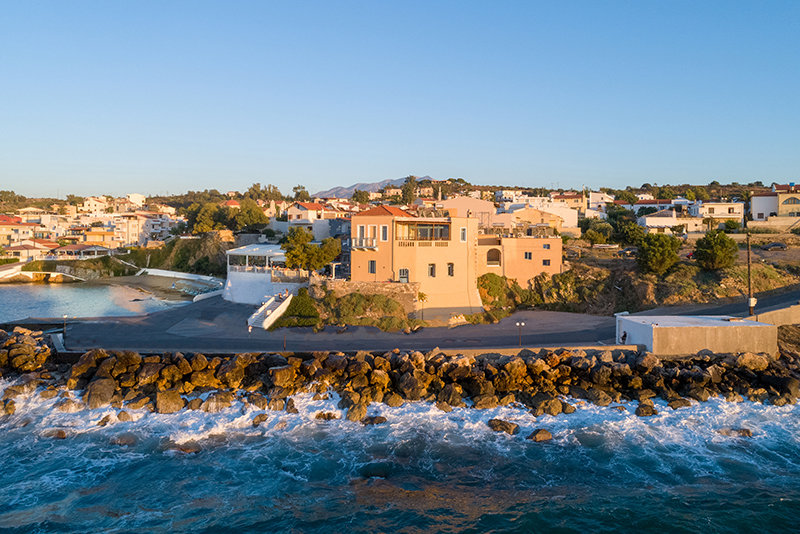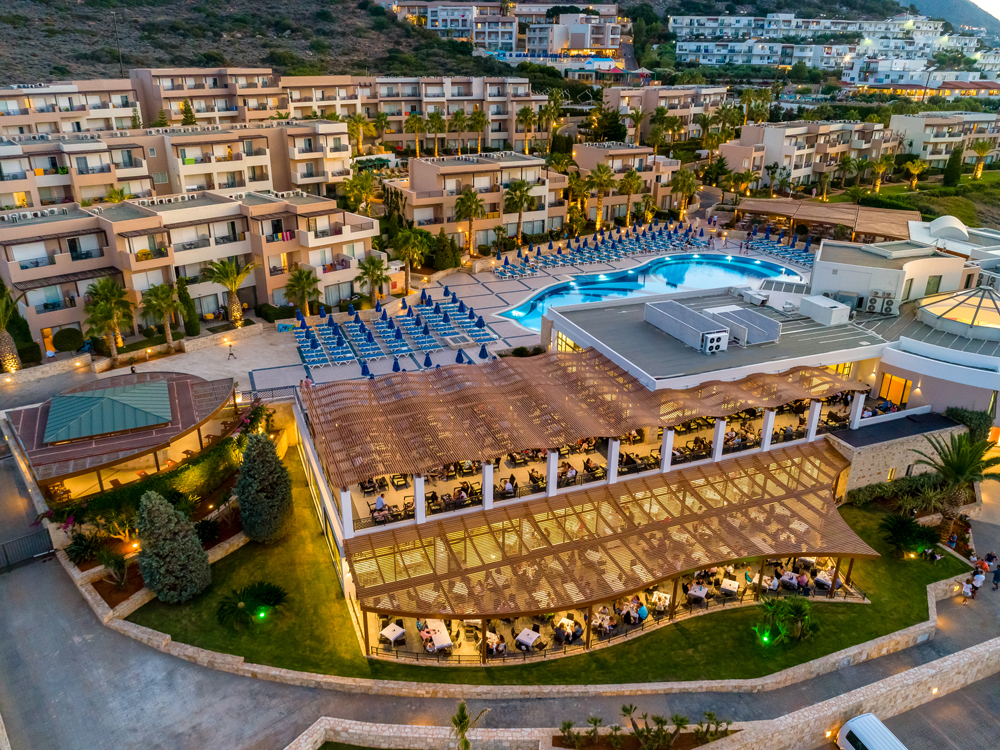 New era
The raisins factory and the hotel complexes operate under the supervision of the new generation of successors of the Toskoudis family, who tirelessly and with a high sense of responsibility continue the rise of the company.
Our values are based on our responsibility towards our employees, consumers and the environment, they are the core of the company's choices and decisions, defining the whole range of our activities.
Constant effort for high quality

Transparency for everything
Innovation and continuous improvement

Social and environmental responsibility
Work along with our clients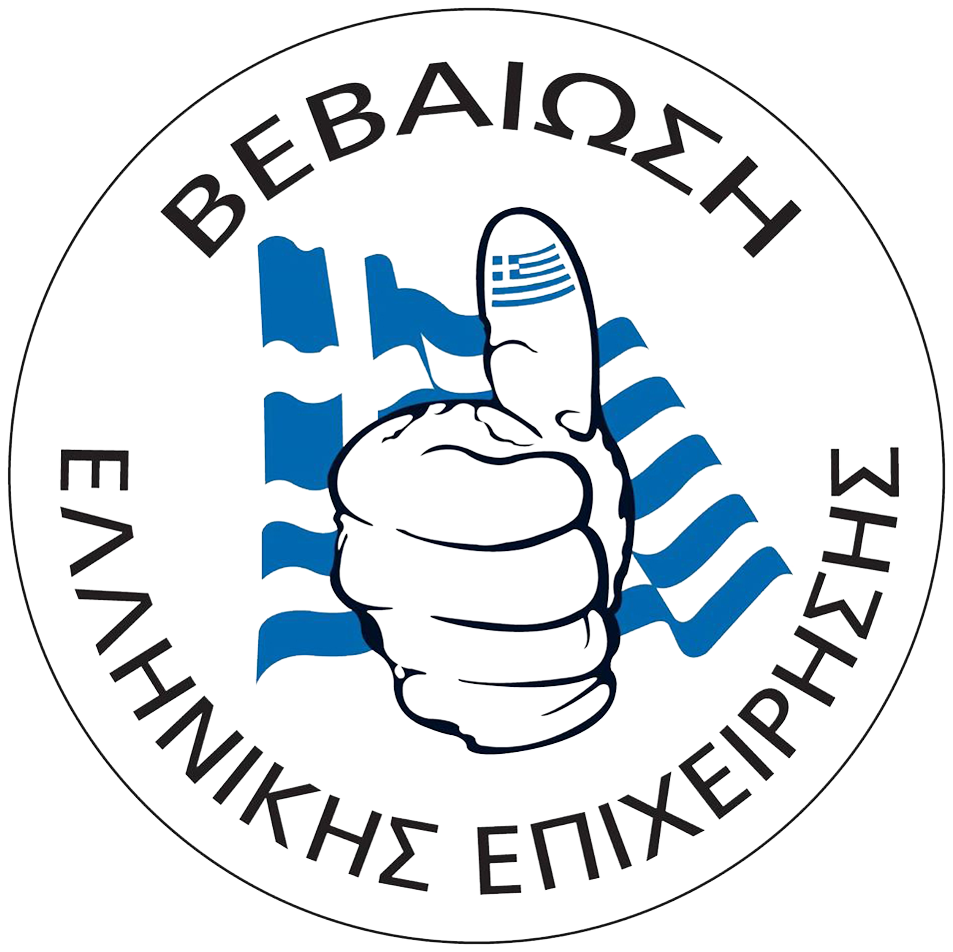 Greek Enterprise Certification
Our company has received the Greek Enterprise Certification from the organization "Epimeno Ellinika", which is the oldest organization for the support and promotion of Greek products / services and companies, and works under the auspices of the Ministry of Development & Investment.